Orange County Movie English Teacher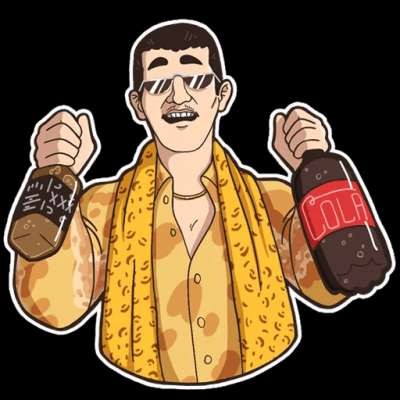 Mr Burke: "Got your story here Shaun. Wow"
Shaun: "I have the sneaking suspicion that my English teacher is illiterate."
Mr. Burke: "I noticed you used a lot of big words. Nice. Good for you. It was a little long so I didn't read the whole thing, but who cares cause I gave you an A."
Show more
---