Pouring Epoxy With Leggari For Unique Colors & Designer Counter Surfaces - Chocolate & Cream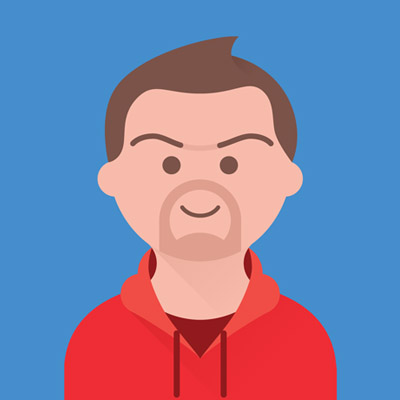 If you want unique, custom countertop designs then you need to try our epoxy pigments and effects! Watch this video to see our Leggari Effects in action as we coat these kitchen countertops to give our epoxy a stylish, beautiful color! You can transform any room yourself when you overlay with techniques like this, so learn step by step how to do it on your own. With our industrial grade and lifetime warranty countertop kits, you can get a look that will last for decades and give you the upgrade you've been wanting! There's no need to replace your countertops, just replace them using Leggari Products!

Recap of what you'll find in this video 👇
0:00 Project Intro
0:30 Unboxing & Mixing
2:49 Pouring Epoxy
4:49 Blending Epoxy
6:30 Dispersing Effects
7:02 Denatured Alcohol
7:33 Epoxy Timelapse
8:19 Edges
8:57 Final Look

Purchase the individual products for this project here 👇
WB Primer: https://leggari.com/product/counter-wb-primer/
Epoxy: https://leggari.com/product/metallic-epoxy/
Epoxy Pigments: https://leggari.com/product/le....ggari-epoxy-pigments

Learn more about each product here 👇
WB Primer: https://coatings.leggari.com/view/137924/
Epoxy: https://coatings.leggari.com/view/952555/

Our epoxy can go over existing surfaces like laminate, granite, wood, tile & so much more as you just saw in this video!

Leggari Countertop Kits were designed to transform your countertop, tabletop, or desktop into something new and beautiful by coating your existing countertop or pre-built wood countertop. They can be installed in 3 to 5 hrs. including the prep work, and will last for decades. If you can paint your countertops, you're more than qualified to install a Leggari Countertop Kit.
Show more
---