Pusong ligaw - Jericho Rosales (KARAOKE)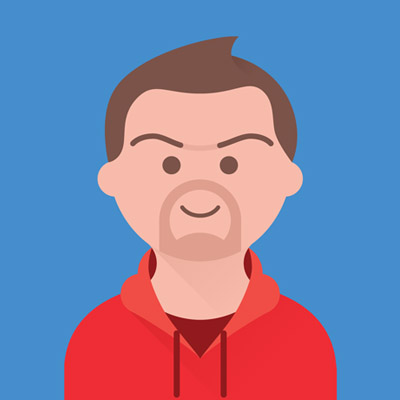 A KARAOKE COVER SONG Good for low Speed Internet connection.
BEST VIEWED IN HD format PC or MOBILE Cell phones.

We Filipinos Love to Sing and this channel is made perfectly for us.
We we're making OPM Karaoke Cover songs sinced 2015 and compiled it in this channel
We Hope you lIke it and please do support this channel by clicking
this link to SUBSCRIBE! https://www.youtube.com/channe....l/UCU8_75EyN-sf6EECu

*** ALL SONGS and Composition are the sole property of their respective owners.

*** This is just our COVER of the song (Instrumental) written by different Composers and Artists.

*** Some Songs has Content ID claims , but the claimant is allowing their content to be used. However revenue and stats goes to the claimant.

ENJOY SINGING ♪♪♪
Feel free to SHARE this video
but RE-UPLOADING in any SOCIAL MEDIA PLATFORMS any part of this video or karaoke music, edited or unedited is STRICTLY PROHIBITED (YouTube's Community Guidelines) ÔÒ .
Pro Music Cover has not permitted anyone to use our karaoke music to reupload in thier Youtube Channels and other social media flatforms.
Thank You........

Visit our official FB page :
https://www.facebook.com/OpmKaraoke

#ProMusicCover

For copyright matters relating to our channel or any issues, please contact us directly @ favoritesongwithlyrics@gmail.com

Other Details :
Video Created by : Pro Music Cover Team
Karaoke Music by : Pro Music Cover Team

Softwares :
FL Studio 12 - https://www.image-line.com/flstudio
Photoshop CS6 - https://www.adobe.com/sea/products/photoshop.html
Band-in-a-Box 2014 - https://www.pgmusic.com
Karafun Player - https://www.karafun.com/karaokeplayer
PowerDirector 2014 - https://www.cyberlink.com
MS Office 2013 - https://www.microsoft.com
Microsoft Windows 7 - https://www.microsoft.com

Equipments :
Intel Core I3 7100 Desktop Computer
Intel HD Graphics 630, 8GB Ram 120GB Ssd, 1TB Hdd
Roland PCR-500 USB MIDI Keyboard Controller
Roland Octapad Pad-8 MIDI Drum Controller
Fender Stratocaster Electric Guitar
Behringer 12-Inputs Audio Mixer


THANK YOU and MABUHAY !!!
Show more
---