Randy Travis - I Told You So (Official Music Video)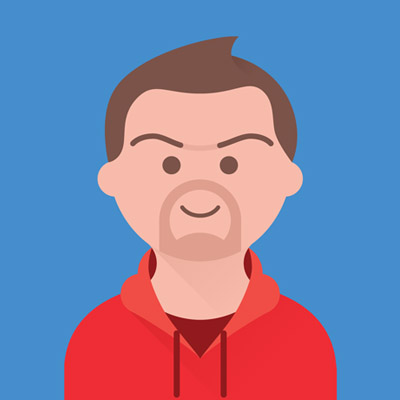 Randy Travis - I Told You So (Official Music Video)

Check out the Randy Travis Official Greatest Hits Playlist!
https://bit.ly/2PDpSzm

Subscribe to Randy's channel and enjoy the best of his official music videos, official audio, albums, duets, performances and more!
https://bit.ly/2qAgLpo

Explore Randy's legendary music catalog!
https://RandyTravis.lnk.to/discography

Stay in touch with Randy!
Website: http://www.randytravis.com/
Facebook: https://www.facebook.com/randytravis
Twitter: https://twitter.com/randytravis
Instagram: https://www.instagram.com/therandytravis/

The official YouTube channel of Randy Travis.

Warner Music Nashville's Randy Travis is a country and gospel music icon whose legendary catalog includes 18 #1 hit songs like "Forever and Ever, Amen", "On The Other Hand", "Diggin' Up Bones", "Look Heart No Hands" and "I Told You So". With a storied career spanning over 40 years, Randy has garnered 8 platinum selling albums including Storms Of Life, Always & Forever and Old 8x10 and has been honored with 7 Grammy Awards and 10 Academy of Country Music statuettes. Randy's gospel recordings include such classics as "Three Wooden Crosses" and "Baptism", each of which won Dove Awards for Country Song Of The Year. An acclaimed singer, songwriter, guitarist and actor, Randy was inducted into the Country Music Hall of Fame in 2016 and remains a pivotal figure in the history of country music.
Show more
---