[REACTION] The Voice Generations Philippines | Music and Me Duo | Makita Kang Muli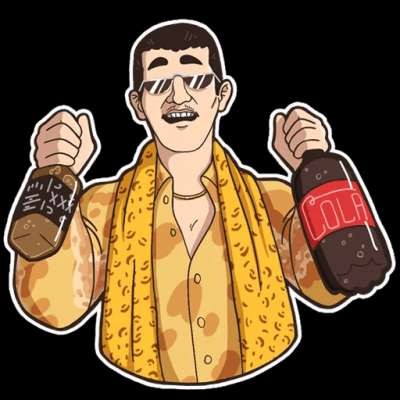 Credits : @thevoiceofphilippines

If you like my videos, PLEASE DON'T FORGET TO SUBSCRIBE TO MY CHANNEL AND PLEASE LEAVE A THUMBS UP and Let me know what you think and what you want to see on my next vlog by leaving a comment down below.

Thank you so much and God bless us all. STAY SAFE

FOLLOW ME ON MY SOCIAL MEDIA ACCOUNTS:
Instagram: https://www.instagram.com/_kjavelino/
Twitter: https://twitter.com/_kjavelino



Gears :
Shot with SONY A5100 Compact Camera

Disclaimer:
1. "no copyright intended"
2. "its fair use" No copyright is claimed and to the extent that material may appear to be infringed , I assert that such alleged infringement is permissible under U.S. and Philippine copyright law. If you believe material have been used in an unauthorized manner, please contact the poster.
3. This Video is not associated with any company or products mentioned on the video.
4. No intention to infringe photos or audio used in this video.
Show more
---