Recoiled (2019)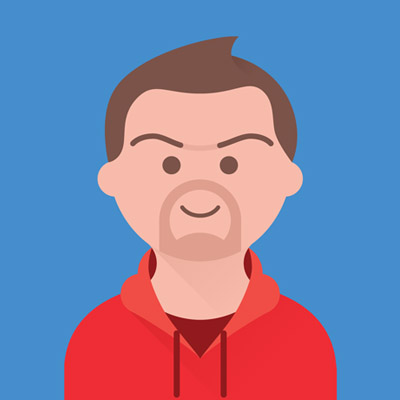 An animated short created by students in Missouri State University's Electronic Arts Program. Produced by Shalom Simmons and Kersten Schatz. Directed and edited by Claire Grim. Story by Shalom Simmons and Claire Grim. Written by Kersten Schatz. Art direction by Shelby Corley. Techincal direction by Matthew Fuller. Sound design and score by Brandon Huddleston. Executive produced by Mark Biggs, Colby Jennings, and Andrew Twibell.



The work on this channel has been created by Electronic Arts students at Missouri State University in Springfield, MO.

This undergraduate program emphasizes technical mastery in audio, video, interactive new media, and computer animation studies. More information can be found at ea.missouristate.edu.
Show more
---