Robot Jox (1/2) Giant Robot Laser Battle (1989) HD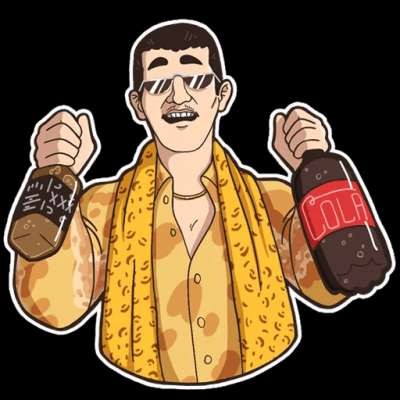 CLICK TO SUBSCRIBE: http://bit.ly/1reuGJV

Giant robots fire lasers at each other in this clip from Robot Jox. Grab the Blu-ray at https://www.shoutfactory.com/f....ilm/action-adventure

Warfare, advanced and upgraded!

From the mind of cult favorite director Stuart Gordon (Re-Animator, From Beyond) comes Robot Jox, a thrilling sci-fi adventure finally available on Blu-ray from Shout! Factory.

In a future world where war has been outlawed, international disputes are settled in a single winner-takes-all fight between two of the ultimate killing machines. Massive, menacing and made-to-destroy, these human-piloted combat 'bots square off to determine global supremacy. But when tragedy strikes during a crucial battle and treacherous espionage raises the stakes, will veteran robowarrior Achilles walk away from the game for good… or take his revenge against his rival pilot, the homicidal Alexander?

Starring Gary Graham (TV's Alien Nation), Paul Koslo (Voyage of the Damned) and Anne-Marie Johnson (TV's In The Heat of the Night), this riveting (riveted?) sci-fi actioner will crush your burning desire for giant robot-on-robot action!

Scream Factory™ is a DVD, Blu-ray and Digital brand created to focus on notable (and underrated) horror, sci-fi, thriller films from the past that have massive cult followings. The Scream Factory brand also includes recent contemporary genre films released and distributed in the US and international territories.

Follow us on social media:
Twitter: https://twitter.com/scream_factory
Facebook: http://on.fb.me/1ojljJS
Website: http://www.shoutfactory.com/screamfactory

Brought to you by Shout! Factory.
Show more
---