Scott Adkins Bar fight scene from NINJA 2: Shadow of a Tear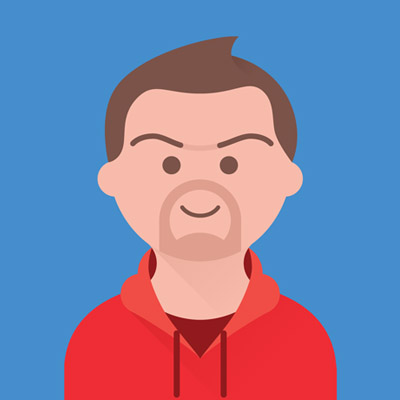 ⚡FaceBook: http://bit.ly/FINACTFB
💥Instagram: https://bit.ly/actinsta
👊 Want to be notified when we post new videos? Subscribe to the channel and click the bell icon - http://bit.ly/SUBFINACT

Ninja II. Shadow of a Tear starring #ScottAdkins, Kane Kosugi, Mika Hijii and directed by Isaac Florentine

#FilmIsNowAction is the best channel to catch the latest official action movie trailers and movie clips and spots, featurettes, behind the scenes, interviews and other great original content. The FilmIsNow team is dedicated to providing you with all the best new videos because just like you we are big movie fans.
Show more
---