SECRET SOUNDBOARD ROOM | Goat Simulator MMO | Secret / Easter eggs / Mini games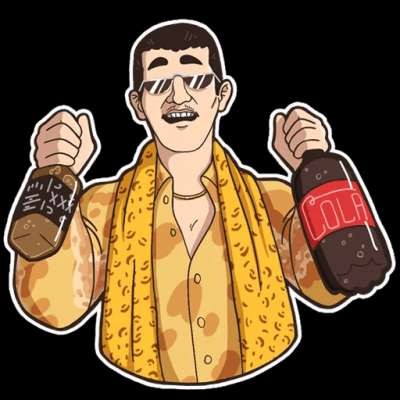 Another Secret in Goat MMO World!
<br>This it will make you a worldstar Goat DJ like skrillex.
<br>Sick beat and low base, I should change my job to DJ.
<br>
<br>►Subscribe for more delicious content :
<br>Help the channel grow! Share with your friends and add to your favourites, I really appreciate it.
<br>
<br>►Follow me on Twitter :
<br>►Like my Facebook Page :
<br>
<br>------------------------------------
<br>
<br>What is goat simulator?
<br>
<br>Goat Simulator is an open-ended third-person perspective game in which the player controls a goat. The player is free to explore the games world, a suburban semi-urban setting, as a goat, and jump, run, bash things, and lick objects, which attaches the goats tongue to the object and lets the player drag the object around until they let go. At any time, the player can let the goat drop into a ragdoll model, allowing the games physics to take over, and another control makes the game run in slow-motion. A number of environmental features allow the player to manipulate the goat into stunts such as bouncing off trampolines or launching the goat into the air through large fans.
Show more
---