Simon & Garfunkel – Sound of Silence | Philippine | The Voice France 2016 | Blind Audition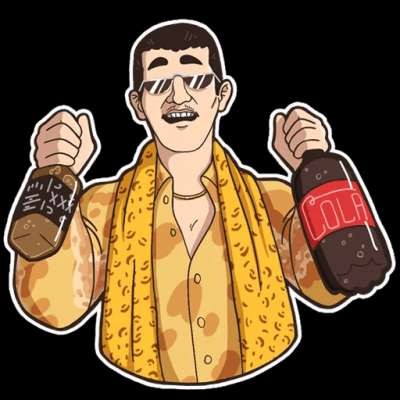 Pour son audition à l'aveugle, Philippine a choisi le morceau de Simon & Garfunkel "Sound of Silence". Un choix payant puisque la jeune femme fera se retourner Florent Pagny, Garou, Mika et Zazie. Elle choisira finalement comme coach Florent Pagny !

🎤 Voir les commentaires des coachs en intégralité: https://www.tf1.fr/tf1/the-voi....ce/videos/philippine

🎤 Découvrez les covers exclusives des talents : http://bit.ly/TheVoice_100inedits
🎤 Abonnez-vous à la chaîne : http://bit.ly/1OdKCbY
🎤 Revoir toutes les performances de la saison : http://bit.ly/TheVoiceS6

The Voice : La Plus Belle Voix est une émission de télévision française de télé-crochet musical diffusée sur TF1. Des chanteurs expérimentés ou novices tentent de séduire le public et les 4 coachs, Florent Pagny, Mika, Zazie et Matt Pokora lors d'auditions à l'aveugle, de battle et de primes. Présentée par Nikos Aliagas et Karine Ferri, la saison 6 de The Voice a été diffusée du 18 février 2017 au 10 juin 2017.
Show more
---