STAY by Bhaby Seve Ft. Ronald Brooks (Official Vevo Video)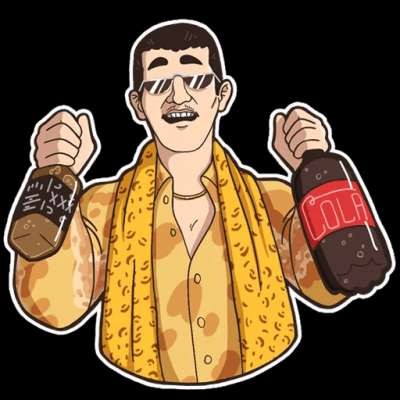 This song was composed due to Pandemic situation around the world.
Stay is a song of hope,encouragement, love, and unity around the world.
It is a song Faith in the Lord. It is a song of Hope that's encourage us to Stay focus with God instead of the Pandemic crisis. If we stay focus with God and His words.Surely,He will never leave us nor abandon us.He loves us from the beginning by dying on the cross. Stay with His love,Stay on His promises regardless of the situation or crisis. Fight the good fight of FAITH.
Stay with Jesus- our Lord and savior and the lover of our soul.
Show more
---