Super Hit Malayalam Action Thriller Full Movie | Rajavinte Makan | 1080p | Ft.Mohanlal, Ambika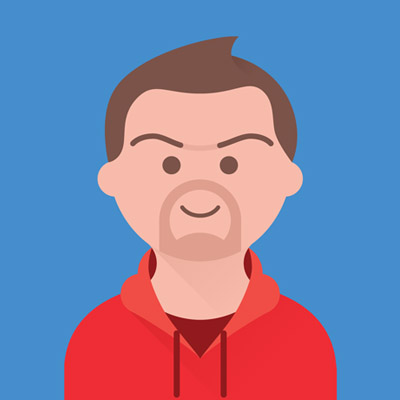 Rajavinte Makan is a Indian Malayalam-language crime drama film directed and produced by Thampi Kannanthanam and written by Dennis Joseph. It stars Mohanlal as crime boss Vincent Gomes, and also features Ratheesh, Ambika, Suresh Gopi and Mohan Jose in supporting roles. The plot follows Vincent Gomes and his rivalry against Kerala Home minister N. Krishnadas (Ratheesh). The music was composed by S. P. Venkatesh.

The film was a milestone in Malayalam film industry, achieving a cult status in Kerala. The film was significant in heightening the stardom of Mohanlal. The character became a cult figure and his dialogues became popular among the youth. Rajavinte Makan was a large commercial success and became the highest-grossing Malayalam film of the year.

The story begins with Krishnadas becoming the Kerala Minister of Home Affairs. After college graduation, Krishnadas started working for a crime boss Vincent Gomes. Gomes helps Krishnadas reach great heights and subsequently enter politics. With his help, Krishnadas makes himself a good political career.

But soon, he cheats Gomes to gain favour among the people as well as the party. Thus, Krishnadas becomes the Home Affairs Minister of the state and becomes an enemy of Gomes. Gomes plans a payback and he successfully manages to do so by manipulating Nancy, an advocate who carries the case of his file which if submitted to court may lead to imprisonment for several years.

Gomes realises that Nancy has struggled a lot in life as an orphan and later, a single mother. However, because of Gomes's plan, Nancy loses her job. Gomes, now remorseful of his actions, makes amends to Nancy and become friends. He confess to Nancy, and tells that he wants to halt all his activities, and asks for her hand. However Nancy denies telling that she cannot accept anyone else as her husband.

Krishnadas goes after Gomes with his political power and Gomes ends up losing all his wealth. Gomes plans to kill Krishnadas and entrusts the duty to Kumar and Peter, the trusted gangsters of Gomes. But Kumar and Peter get killed during the assassination attempt against Krishnadas.

The loss of his trusted friends makes Gomes extremely violent and vengeful. He alone drives towards the guest house where Krishnadas resides, opens fire and kills many policemen and Krishnadas's political aides. When he was about to kills Krishnadas, Nancy begs for Krishnadas's life, and proclaims that Krishnadas is the father of her child. While Vincent stands stunned, cops reach the site and shoot Gomes. He dies before Nancy could do anything. The story ends as Nancy stares at a picture of Vincent Gomes.
Show more
---