Take the Work Out of Laundry Folding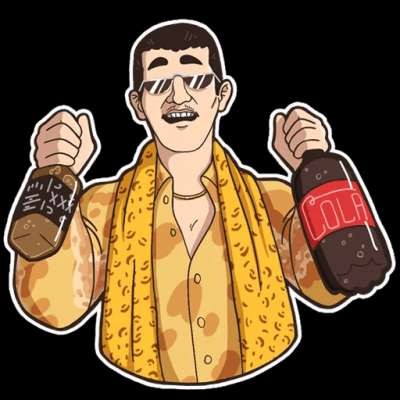 1. Imagine folding a full laundry load (around 25 items) in less time that it takes to brew a cup of coffee!
2. Fast folding technology allows you to feed your items continuously while it simultaneously folds them
3. So smart, FoldiMate adjusts the folding according to the item being folded.
4. So neat, your closet will be organized, just the way you've always wanted.
Show more
---