The Call (2020) | Korean Sci-fi Thriller | Movie Review | Re - View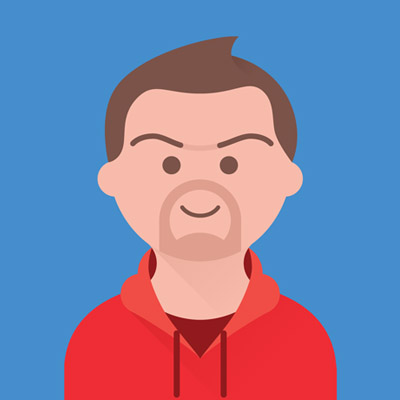 A South Korean Thriller Film Directed by Lee Chung-hyun, starring Park Shin-hye and Jeon Jong-seo. It was released on Netflix on November 27, 2020.

#TheCall #Netflix #ScifiThriller

THANKS FOR WATCHING !!!

For More Plzzz.....
Like | Comment | Share & Subscribe
"Re - View"

Disclaimer - This Video is for educational purpose only. Copyright Disclaimer Under Section 107 of the Copyright Act 1976, allowance is made for "fair use" for purposes such as criticism, comment, news reporting, teaching, scholarship, and research. Fair use is a use permitted by copyright statute that might otherwise be infringing. Non-profit, educational or personal use tips the balance in favor of fair use.

Thank You !
Show more
---