The Stolen Princess | Full HD Animation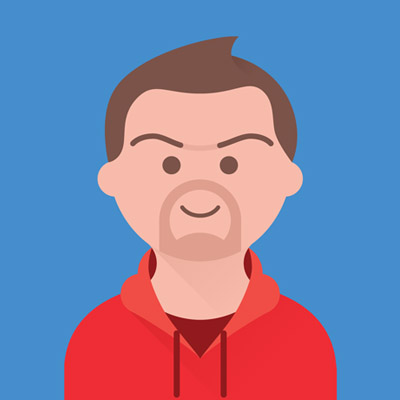 #princess #free #family #movie #freemovie #fantasy

In a time of valiant knights, beautiful princesses and battling sorcerers, a humble hero named Ruslan fatefully meets the King's daughter, Mila.

Despite their standings in society, Mila and Ruslan fall madly in love. However, their happiness is short lived when Mila is abducted by Chernomor, an evil sorcerer.

Along with his companions, Ruslan must overcome the forces of evil to save his beloved.
Show more
---