Three Weeks, Three Kids - Full Movie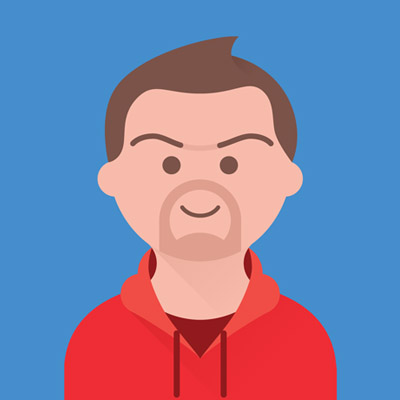 Starring: Anna Chlumsky & Warren Christie
Twenty-five-year-old Jennifer Mills lives her life without commitment, relieved her boyfriend isn't even close to putting a ring on her finger.
Not at all like her older sister, Mandy, who married young and settled into family life, Jennifer loves being carefree. But her mother, Kathryn, sees Jennifer's wild ways as a fear of settling down, and hatches a secret plan to take her from playful to parent in just three weeks.
When Mandy and her husband plan a three-week European vacation without their three kids, Kathryn convinces Jennifer to help watch them until she can get into town. Jennifer quickly finds out playing house isn't for kids.
It doesn't take long for Jennifer realize she has to go from cool aunt to strict parent if she's going to keep her sister's trust. But, with a little help from the handsome new neighbor across the street, Will, Jennifer manages to pull it together to prove to everyone, and even herself, that taking responsibility can be rewarding.
Show more
---