TOP 15 Songs 2023 | Baby Shark, Morning Song +more | Bebefinn Nursery Rhymes Compilation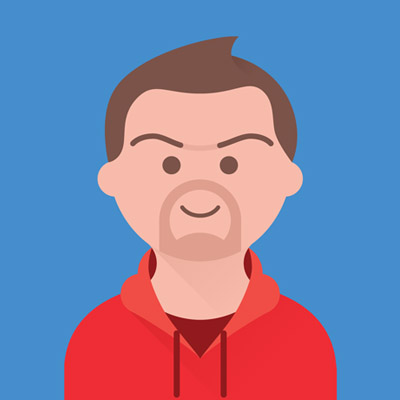 Subscribe and watch full version of the songs uploaded every week.
★ YouTube Channel: https://www.youtube.com/channe....l/UC-cY4X2sLECUhishG

☀️Good Morning! Bebefinn Healthy Habit Songs Playlist
https://www.youtube.com/watch?v=kuDzMR6k4R4&list=PLsNBVaY0LV8QBdt7tzKRp5J-UkYymcQYY&index=1

----
★List of Songs
00:00:00 Let's Doo Doo Doo It!
00:00:08 Baby Shark
00:03:03 Good Morning Song
00:06:06 Baby Car
00:09:00 My Pet, My Buddy
00:11:50 What Are You Wearing Today?
00:15:06 Animal Sounds Song
00:18:16 Boo-Boo Song 2
00:21:23 Have You Ever Seen a Tail?
00:24:21 Five Little Sharks
00:27:17 Yes, Papa Song
00:30:39 Let's Guess the Sounds
00:33:52 This Is The Way We Get Dressed
00:36:41 I'm a Pirate
00:40:03 Wash the Car
00:42:54 Boo Boo Song
----
Follow us on Social Media for new updates and free promotions.
★ App (Baby Shark Best Kids Songs & Stories) https://fong.kr/119/09
🎁 Visit our Official Store : https://fong.kr/10826/
★ Website: https://www.pinkfong.com
★ TikTok :https://www.tiktok.com/@bebefinn_official?
★ Instagram: https://www.instagram.com/bebefinn.official/
★ Twitter: https://twitter.com/pinkfong_usa

#Bebefinn #BebefinnNurseryrhymes #BebefinnBabyShark
Copyright © 2023 The Pinkfong Company, Inc. All Rights Reserved."
Show more
---