TOP 50 Most Viewed PINOY Official Music Videos - April 2021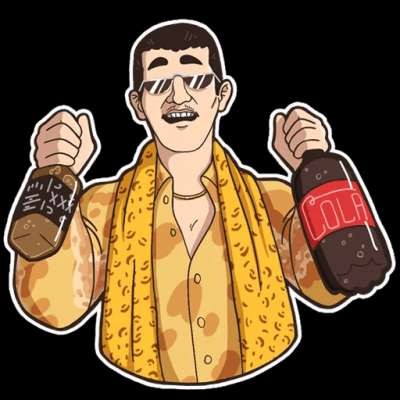 In our support of the Filipino music industry, this will be a monthly tabulation of the Top 50 Most Viewed PINOY Official Music Videos. The number of views for each video included in this chart is based on count as of the last day of the previous month.

Filipino or Pinoy Music includes Original Pinoy Music (OPM) and songs by Filipino artists (whether produced and/or released locally or abroad). Several unofficial PINOY music videos (recording sessions, Philippine videos of international groups with members of Filipino descent, etc.) are included in the tabulation (with an asterisk * ) for tracking the number of views (not officially included in the charts) and for promotion of their videos.

Here are the official music videos with more than a million views in March:

+16,333,399 Dance With You
+6,615,569 Pajama Party (Cypher 1)
+2,610,049 Ikaw Kase
+2,608,120 Araw Araw Love
+2,198,237 Miloves (OTW Sayo)
+1,999,164 Panda (Remix)
+1,941,327 Tala
+1,862,321 Pagtingin
+1,859,907 Ikaw Lang
+1,436,879 Hayaan Mo Sila
+1,327,916 Sana
+1,263,948 Oks Lang
+1,188,676 Kabilang Buhay
+1,086,121 Ikaw
+1,011,843 Dati

Views are not combined if a music video is uploaded on more than 1 official channel. The number of views per music video varies every minute and every second, and the views have changed and become outdated by the time you watch this.

If there are Filipino or Pinoy official music videos that we fail to include in the tabulation or if you have any suggestions, feel free to comment down below.


Like our Facebook Page:
https://www.facebook.com/proyektokwatro

Follow us on Instagram:
https://www.instagram.com/proyektokwatro/


DISCLAIMER:
All the videos, songs, images, and graphics used in the video belong to their respective owners, and we or this channel do not claim any right over them.

In accordance with Title 17 [Copyright Disclaimer] under Section 107 of the US Copyright Act 1976, allowance is made for fair use for purposes such as criticism, comment, news reporting, scholarship, and research. Fair use is a use permitted by copyright statute that might otherwise be infringing. Non-profit, educational, or personal use tips the balance in favor of fair use.
Show more
---