Town Hall Vizag - a fresh start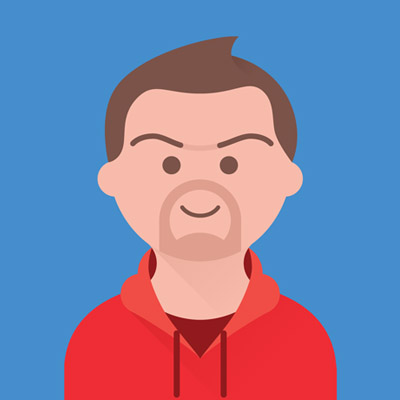 The Story of Vizag's iconic Town Hall

You must have heard of Vizag's Town Hall. It is on the beach road in what we call the "Old Town". A tall wall hides the eastern face of the building and you can barely see it from the beach road. On the seaward side of the building, there is a bustling Container Terminal and throughout the day and night one can see trailers busy coming and going with containers. Many of us pass the building without giving it a second look but in fact this building was once the hub of cultural activity at Vizag.

Please subscribe and share this video so that you can see similar follow up videos about Vizag's extraordinary heritage. Thanks for watching.
Show more
---