Train Park Song (Toy Edition) + More CoComelon Nursery Rhymes & Kids Songs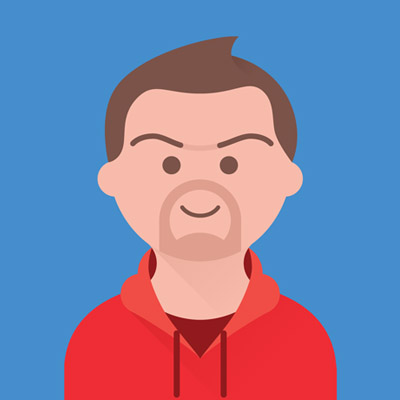 JJ is a little sad after his toy train breaks. But luckily for him he can take an extra special trip to the train park with his grandparents to cheer him up! Enjoy 1 hour of classic CoComelon nursery rhymes!
Subscribe for new videos every week!
https://www.youtube.com/c/CoCo....melon?sub_confirmati

Timecodes:
00:00 Train Song (Train Park)
02:40 The Car Color Song
06:57 Fire Truck Wash Song
09:41 Wheels on the Bus - Playground
12:23 Traffic Safety Song
15:20 Cody/JJ Race
18:02 Down by the Station
20:43 Recycling Truck Song
23:21 Train Song
26:00 Are We There Yet?
28:31 You Can Ride a Bike
31:48 Row, Row, Row Your Boat V2 (Ant Version)
34:28 London Bridge
37:01 Baby Shark V3 (Submarine Version)
39:17 Shopping Cart Song
42:21 Construction Vehicles Song
46:05 Fire Engine Song
48:52 Toy Balloon Car Race
53:18 10 Little Buses
56:01 Car Wash Song
58:22 Teaching Directions

Music available on all major streaming platforms now:
🍉 https://found.ee/CoComelonMusic

Watch our playlists:
Family Fun
https://www.youtube.com/watch?v=jbBbRjs_niM&list=PLT1rvk7Trkw7odS3
Kids Songs by CoComelon
https://www.youtube.com/watch?v=4t5WI5RF67Y&list=PLT1rvk7Trkw6-eCetnOs60kLGdmcHhyj0tPR-3vMf8CuMJN5gP
JJ & Friends
https://www.youtube.com/watch?v=4t5WI5RF67Y&list=PLT1rvk7Trkw4QbgqgSEJjJz3HIewomqdS
Nursery Rhymes in 3D
https://www.youtube.com/watch?v=z3-Tm_aS3N0&list=PLT1rvk7Trkw55UcI5ijZ_4QmsKqYSSXEq

Website ► https://cocomelon.com/
Facebook ►https://www.facebook.com/CoComelonKids
Instagram ►https://www.instagram.com/cocomelon_official/
TikTok ► https://www.tiktok.com/@cocomelon?lang=en
US Shop ► https://shop.moonbug.com/collections/cocomelon

About CoComelon:

Where kids can be happy and smart!

CoComelon's 3D animation and songs create a world that centers on the everyday experiences of young children.
In addition to helping preschoolers learn letters, numbers, animal sounds, colors, and more, the videos impart prosocial life lessons, providing parents with an opportunity to teach and play with their children as they watch together.

WEBSITE: http://www.CoComelon.com
FACEBOOK: https://www.facebook.com/CoComelonkids
TWITTER: https://www.twitter.com/CoComelonkids


Copyright Treasure Studio, Inc. All Rights Reserved.
Show more
---