Trump Tower NYC (HD)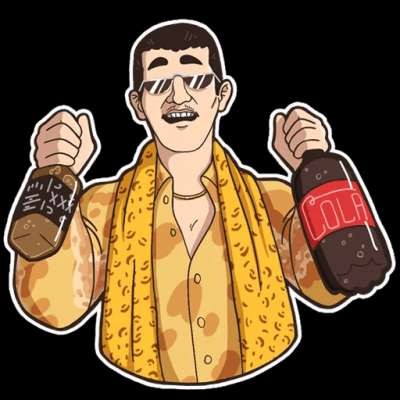 Here is a video of the Trump Tower in New York City on 5th Avenue. Watch in HD and please subscribe! :)



Trump Tower is a 58-story mixed-use skyscraper located at 721 Fifth Avenue, at the corner of East 56th Street on the Upper East Side of Manhattan, New York City. It was developed by Donald Trump and the Equitable Life Assurance Company, and designed by Der Scutt of Swanke, Hayden Connell. The tower was completed on November 30, 1983.


The Trump Tower is the 9th tallest building in New York, 29th tallest in the USA. The tower is a reinforced concrete, shear-wall/core structure and was the tallest structure of this type in New York City when completed. A concrete hat-truss at the top of the building ties exterior columns with the concrete core. This increases the effective dimensions of the core to that of the building in order to resist the overturning of lateral forces (wind, minor earthquakes, and impacts perpendicular to the building's height). A similar structure was used for Trump World Tower.
Ordinarily a building of that height could not have been built on the small site. By mixing uses (retail, office, and residential), constructing a through-block arcade (connecting to the IBM building to the east), and using the air rights from Tiffany's flagship store next door, and including the atrium (designed as a "public space" under the city codes at the time), Trump was able to assemble a bonus package that enabled a taller tower.
The building's public spaces are clad in Breccia Pernice, a pink white-veined marble and brass and mirrors are used throughout. This includes the office lobby, off Fifth Avenue, and the five-level atrium which has a waterfall, shops, cafés, and a pedestrian bridge that crosses over the waterfall's pool. The atrium is crowned with a skylight. In 2006, Forbes Magazine valued the tower at $318 million. Trump Tower is the setting of the NBC television show The Apprentice including the famous boardroom where at least one person will be fired at the end of each episode (actually a television studio inside Trump Tower). It is additionally the official residence for the winners of the three beauty pageants that are co-owned by Donald Trump as the Miss Universe Organization with NBC, which are the Miss Universe, Miss USA and Miss Teen USA during their year-long reign.
Show more
---