Using vMixcall to bring 6 Remote Guests in 1 Live Stream (a great solution for social distancing)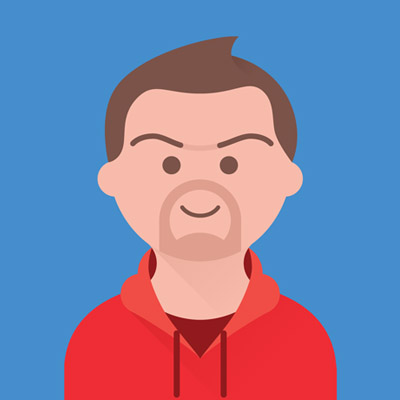 Introduction 0:00
The Brief 1:36
The Challenges 3:02
Software 6:33
Hardware & Testing 10:41
Event Day 23:07
Summary 26:07

This is my comprehensive Behind the Scenes video about how we brought 6 Remote Guests into one live stream. This was a Branded Content project I was employed for in August, for which I was Producer and Technical Lead.

The live stream was a preview for the UEFA Europa League Final but the fact it was a sporting event is not really important - there's a lot in this can be applied directly to any live stream production situation where you want to include contributors who are not able to physically come to where you are based. In this current climate of social distancing it's harder for people to travel, even if they want to, so being able to do this easily and reliably is incredibly useful.

We needed to bring 6 guests into one stream to have a six-way conversation. As I state in the clip, the easy solution for this situation would be hosting a Zoom call and capturing that in OBS. That would be easy but a long, long way away from the best solution, not least because the audio set-up is incredibly limited.

Instead, after testing a Skype NDI option into OBS (described in the clip) I opted for vMix as the software platform as this includes vMixcall. This is purpose built to facilitate bringing a remote guest into your production. Usually that will be one person, possibly two. Six was ambitious and I describe the process to make that as successful as possible.

I really think vMix is a superb piece of software but to clarify I have absolute no relationship with vMix. I have simply come across the software and, having used it on paid jobs, I have been very impressed and want to share my experience.

Hope you enjoy the clip and it gives you some ideas.
Likes and comments much appreciated!

Clarifications
In the clip I illustrate how a vMixcall guest connects via their browser. I did this using Microsoft Edge as it was the first browser I tapped on in my task bar. However it is recommended by vMix that vMixcall guests use only Google Chrome or Safari (if on Macs) to connect. I only used Edge for the screen grab illustration but wanted to be clear on that minor point!

I used the RODE smartLav+ as my mic during the stream with the extension cable (a must for this mic). I usually use this with my smartphone. However I forgot to mention that this requires a TRS (male) to TRRS (female) 3.55mm audio cable converter to work with your PC.

Links
Michael Feyrer Jr guide to using Skype NDI into OBS
https://youtu.be/iJ1_ZplBFoU

vMix YouTube channel - tutorial on vMixcall
https://youtu.be/GMz6dZn7VOc

SubZero headphone amplifier was purchased from Gear4Music.com In the UK I believe they are the exclusive distributors for this brand.
Show more
---