Vacation Official Trailer #1 (2015) - Ed Helms, Christina Applegate Movie HD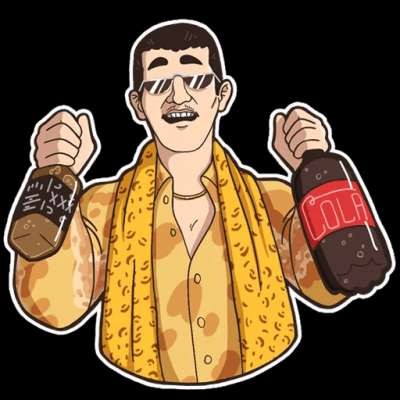 Subscribe to TRAILERS: http://bit.ly/sxaw6h
Subscribe to COMING SOON: http://bit.ly/H2vZUn
Like us on FACEBOOK: http://goo.gl/dHs73
Follow us on TWITTER: http://bit.ly/1ghOWmt
Vacation Official Trailer #1 (2015) - Ed Helms, Christina Applegate Movie HD

In theaters on July 29

Cast: Ed Helms, Christina Applegate, Leslie Mann, Beverly D'Angelo, Skyler Gisondo, Steele Stebbins, with Chris Hemsworth, and Chevy Chase

The next generation of Griswolds is at it again—and on the road for another ill-fated adventure. Following in his father's footsteps and hoping for some much-needed family bonding, a grown-up Rusty Griswold (Ed Helms) surprises his wife, Debbie (Christina Applegate), and their two sons with a cross-country trip back to America's "favorite family fun park," Walley World.

The Movieclips Trailers channel is your destination for the hottest new trailers the second they drop. Whether it's the latest studio release, an indie horror flick, an evocative documentary, or that new RomCom you've been waiting for, the Movieclips team is here day and night to make sure all the best new movie trailers are here for you the moment they're released.

In addition to being the #1 Movie Trailers Channel on YouTube, we deliver amazing and engaging original videos each week. Watch our exclusive Ultimate Trailers, Showdowns, Instant Trailer Reviews, Monthly MashUps, Movie News, and so much more to keep you in the know.

Here at Movieclips, we love movies as much as you!
Show more
---