Volleyball attacks: BEAUTY and POWER of volleyball spikes !!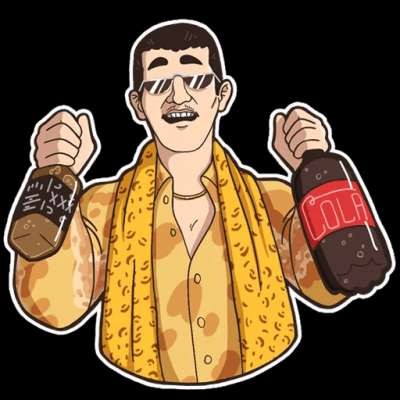 In this video I want to show you guys the beauty of volleyball attacks and also the power of volleyball attacks. Combinated with good music I hope everybody enjoys this video about volleyball attacks just like I did when I was making this video.

Volleyball attacks are one of the most loved parts of the game volleyball. there are more amazing parts of volleyball but not all of them are impressive like volleyball attacks.

As you can see I am a big fan of earvin ngapeth. He is making alot of amazing volleyball attacks every season and I hope we will see many more of his abillities. alot of people call earvin ngapeth mr Quick arm.

Volleyball spikes are being made all over the world and I try to find all the best volleyball spikes and upload them on my Facebook channel. I do this because I love the game volleyball and I want to share it with all of you. Volleyball spikes are being loved by all of you.

Do you want to see more videos about volleyball spikes? please let me know in the comment.
Show more
---