WHAT MATTERS MOST - Kenny Rankin (Lyrics)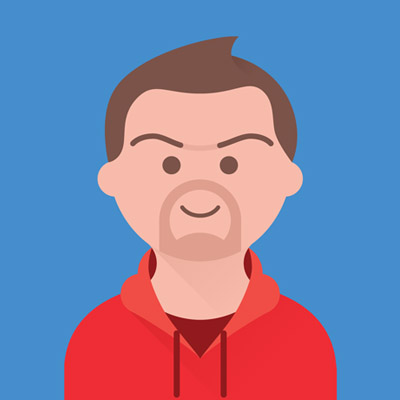 It's not how long I held you in my arms...what matters is how sweet the years together...


DISCLAIMER: Absolutely no copyright infringement intended. This video is for entertainment purpose only and not for any kind of monetary gain. I do not own nor claim to own anything in this video. The song and the photo(s)/gif image(s) are the sole property of their rightful and lawful owners. Thank you so much for uploading and sharing those lovely photo(s)/gif image(s) in the net. This song is one of my favorite songs. I just give tribute and praise to the song, the singer and the people behind this song by creating this video and sharing it with all the music lovers out there like me. All credit goes to the song owners, writers, composers, singers and owners of photo(s)/gif image(s), as I thank them wholeheartedly.
Show more
---