Wheels on the Bus & More Toddler Songs | Nursery Rhymes Collection | Toddler Fun Learning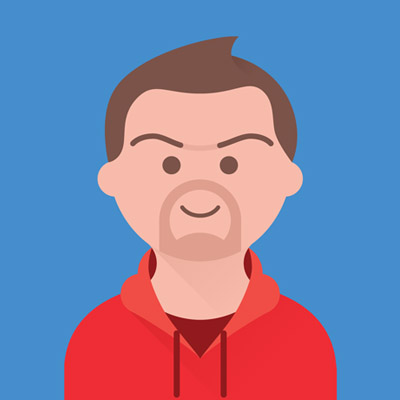 Over 15 of the best songs & nursery rhymes for Toddlers on YouTube featuring The Wheels On The Bus. Download the nursery rhymes album here http://apple.co/1FwqGLv and subscribe to our lovely channel http://www.youtube.com/toddlerfunlearning

Here's what nursery rhymes are featured in this collection:
0:03 The Wheels on the Bus
2:10 Baa Baa Black Sheep
3:26 The Dingle Dangle Scarecrow
5:00 Hickory Dickory Dock
6:15 Head Shoulders Knees and Toes
8:18 Down At The Station
9:51 Incy Wincy Spider
10:47 The ABC Song
11:27 The Happy Animal Choir
13:40 Three Blind Mice
14:36 Row Row Row Your Boat
15:56 Humpty Dumpty
17:03 Old MacDonald Had A Farm
18:59 Sleeping Bunnies
21:06 Five Little Monkeys
22:44 Twinkle Twinkle Little Star

Like us on Facebook here http://www.facebook.com/toddlerfunlearning
Watch next: Toddler Fun Learning Megamix
https://www.youtube.com/watch?v=G0_5-_cDcEg

From the makers of Number Farm comes this amazing compilation of kid's songs featuring The Wheels on The Bus. You don't have to be Einstein to work out that these are fantastic videos for toddlers!

Toddler Fun Learning makes fun, free and educational videos, nursery rhymes and songs for toddlers all over the world.
Show more
---