Wild Kratts - Best Season 2 Moments! (Part 1/5) | Kids Videos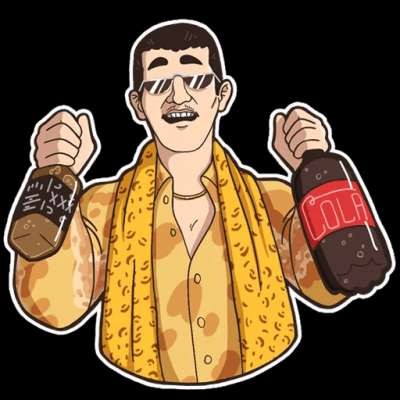 Discover all sorts of creature powers with Chris and Martin in this compilation of fun clips from Season 2!

Now you can go wild with the Wild Kratts every Wednesday with a brand new video on the official Wild Kratts channel!
Show more
---