3D Submarine Car Simulator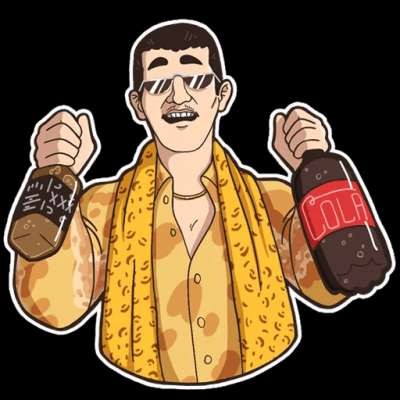 Google Play:
<br>
<br>Mankind has been driven underwater and with it new transport options!
<br>3D Submarine Car Simulator will set into uncharted grounds with the option to "drive" your submarine car underwater. The day of deliverance is here and you are one the first humans to explore this new world for the entire mankind. Submarine games have never been this much fun! The world has become submerged and cities have thrived underwater!
<br>
<br>Diving School or Driving School? Is it one or the other.
<br>The new and epic submarine games will make you think of the flying car games that have been a great hit on the Google Play Store. If youll let it happen, 3D Submarine Car Simulator will be the new hit of some great out of the box thinking! Deliverance is just around the corner in these wildlands that youll explore!
<br>
<br>
<br>3D Submarine Car Simulator Submarine Games Features:
<br>▶ Underwater games mixed with Submarine games !
<br>▶ Play 60 amazing underwater submarine missions where you can dive ,float and become the best !
<br>▶ 6 amazing underwater submarine car for you to collect and play !
<br>▶ unique content you wont find in any other underwater games or submarine games !
<br>▶ And more amazing is, this game has no advertisements, play ad-free!
<br>
<br>Help us make more underwater games and submarine games and making games better!
<br>Our players are very important to us at Mobilegames. We want to make better games and also games that you, as our players like! Let us know in the comments, or any other social media what you would like to see for our next games!
<br>
<br>We hope you will enjoy and dont forget to rate our underwater games and submarine games !
Show more
---