Acts of Violence (2010) Trailer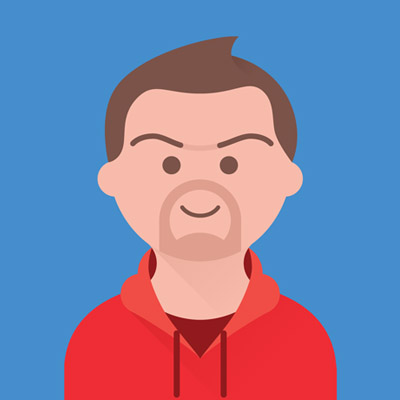 See more trailers at http://www.peteava.ro/canal-34/trailere-hd
Acts of Violence is a story about a man named Flyn (Il Lim) on a mission on killing the men who raped his wife Olivia (Leelee Sobieski). He finds himself living a double life as a killer and a husband. When his wife suspects what he is up to, he lies to her and finds help in an unexpected friend, a priest (Ron Perlman). The story comes to a climactic conclusion when Flyn finds out that he is in a battle he has already lost.
Show more
---