AJ Rafael & VJ Rosales React to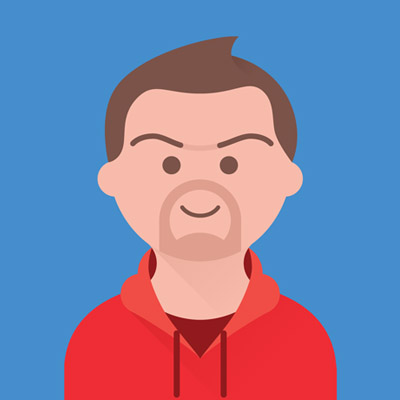 We sat down with AJ Rafael and VJ Rosales of the Filharmonic to talk about Filipinos in the music industry. Reacting to our Chismis episode of "Are Filipinos Marketable in Music," they share their experiences about Filipino representation and working in entertainment. In this One Down Reacts, we explore this topic even more and would love to know what you think. Let us know in the comments below the next video you want us to react to!

#AJRafael #Filharmonic #OneDown #Music #OneDownReacts

0:00 - AJ Rafael and VJ Rosales react to "Are Filipino musicians marketable?"
0:16 - AJ Rafael's decade long career as an Asian American Youtuber
2:13- Is being a Filipino musician a real career?
3:03 - Filipino musicians ability to sell: Jeremy Passion, Bella Poarch, P-Pop
6:06 - Filharmonic and AJ Rafael are proud to claim their Filipino identity

One Down is also on Kumu! Follow us on the app as we stream most days and feature some of the most promising work and creators coming out of the Filipino community:
Click here to download and follow: https://app.kumu.ph/onedown-yt

Follow us on Social Media!
www.facebook.com/onedwnmedia
www.instagram.com/onedwnmedia
www.tiktok.com/@onedownmedia
https://app.kumu.ph/onedown-yt

Check us out online!
www.one-down.com

Want to work with us?
Contact us at sarah@one-down.com

If you care about this work and content, please consider joining our Patreon! https://www.patreon.com/onedwnmedia

Thank you to our team for bringing this project to life:
Directed by: Leo Albea
Filmed by: Emil Velasco, Raphael Estrada
Edited by: Millaine Matinong
Produced by: Sarah Albea
Associate Producer: Eugene Luna, Reese Leyva
Set Designer: Christian Reasonda
Graphic Designer: Jason Arceo
Featuring: AJ Rafael, VJ Rosales

One Down is committed to creating a sustainable platform for original and groundbreaking content that showcases our culture, contextualizes Filipino American narratives, and prompts dialogue surrounding the diverse experiences, identities, and talents that are often overlooked, suppressed, or erased; engaging with and building connections between community members both online and in the Greater Los Angeles area; working with established professionals to create avenues for the next generation of Filipino movers to advance in careers across the entertainment industry.
Show more
---