Animal Names - BillionSurpriseToys Nursery Rhymes, Kids Songs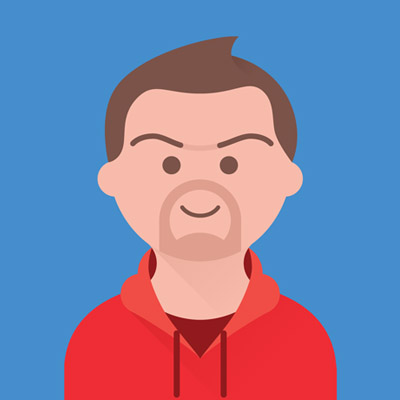 Enjoy watching BillionSurpriseToys songs, cartoons, and family stories 👶

(🔔) Subscribe to BillionSurpriseToys for New Videos 👇

https://www.youtube.com/channe....l/UCRx3mKNUdl8QE06nE

Watch your favorite songs here!

Subscribe to our channel & Visit our website for more of such educational 3D animation videos to make your life as a parent easy! We strive to instill good habits, creativity, and moral foundations through the most entertaining 3D animation medium.

We have released the best albums for kids! All the music is available on Spotify, Apple Music, and more!

(🎵) Spotify: https://open.spotify.com/artis....t/6XEKNzwQoP3TqYdvmm
(🍎)Apple Music: https://music.apple.com/in/art....ist/billion-surprise

-------About BillionSurpriseToys-------

Learn and Play with us!

We Help Children to:

Learn basic skills and improve their ability to understand and follow directions. Nursery rhymes improve both phonemic and linguistic skills. Kids of any age will love our songs and rhymes as they sing and dance along with their favorite characters. Billion Surprise Toys guarantees hours of fun for children of all ages.
———————————————
#BillionSurpriseToys

Contact us:
Website: https://billionsurprisetoys.com

👍Follow us on Facebook: https://www.facebook.com/BillionSurpriseToys

Copyright ©Animacast Productions All Rights Reserved.
Show more
---