Bo Diddley, Billy Boy Arnold & Jerome Green Blues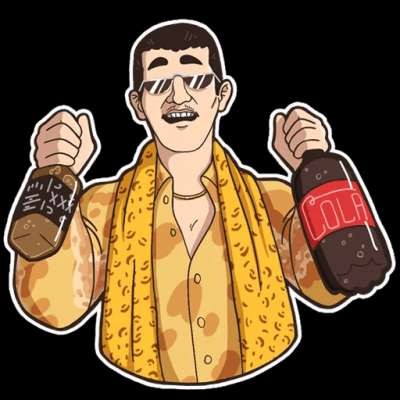 Welcome to my BLUESCARTOON VOLUME 4 - "24 Takte für Bo Diddley, Jerome Green und Billy Boy Arnold
(translated in english: "24 bars for Bo Diddley ...")"! Like usual I did the animation and played all
instruments by myself. Like always I do not try or want to emulate/copy the style of the here tributed
musicians but want to pay my personal respect to them and of course I want to entertain you -the viewers
and - listeners and bring a little joy into your everyday-life!For your own enjoyment just sit
back and relax and do not make the mistake and compare the music you are listening to right now
to the original artists who are masters of their trade and some of the most influential musicians when
it comes to popular music. I made a MUSICIAN INFO about all 3 featured artists on this clip because BILLY BOY ARNOLD and especially JEROME GREEN are not that well-known to everybody. Feel free to send me a email & I'll send you some biographical background info.
If you find the one-minute-clip too short you can always check my playlist
BLUESCARTOONS and play my tributes to JIMMY REED, JOHN LEE HOOKER or SONNY BOY WILLIAMSON II (all about
one minute long). You'll find on my channel site many other interesting playlists,too - proably with some
original artists you never heard of before.
Show more
---