DOC ATOIE'S FINEST GUYABANO DRINK/FERMENTED/HEALTHY JUICE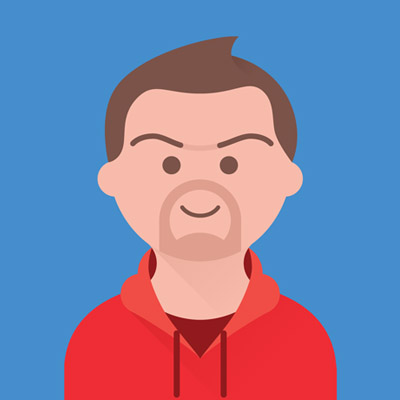 Due to systemic disease, having 14.2cm abdominal mass, i'm using this fermented guyabano drink as one part of my Nutritional Guidelines/Supplementation & Eating Program recommended by a Certified Naturopath Doctor and Cancer Specialist.

PLEASE NOTE: This Video is not Sponsored. I'm only sharing this to inspire others esp. those fellow cancer warrior that any lump (cancer) maybe prevented thru Healthy Diet and Healthy Lifestyle.

Reference:
1) Health Forum with Doc Atoie: https://youtu.be/RXVEV_9a_fA
2) Guyabano Benefits: https://www.dost.gov.ph/knowle....dge-resources/news/3

Thanks for watching, please support my Channel. Do Like, Subscribe and Share.

Check Out Playlist👇

1) HEALTHY EATING👉https://www.youtube.com/playli....st?list=PLMegal3hApE

2) HEALTHY HABITS👉https://www.youtube.com/playli....st?list=PLMegal3hApE

Let's Be Friends 👇
FACEBOOK PAGE: https://www.facebook.com/CocojovsTV/

FB ACCOUNT: https://www.facebook.com/zvohj.pinera

SEND Email: pineracocojhovz20@gmail.com

CREDITS: ALL MUSIC USED from YouTube Audio Library.

COPYRIGHT DISCLAIMER Under Section 107 of the Copyright Act 1976, allowing is made for "Fair Use" for purposes such as Criticism, Comments, News Reporting, Teaching, Scholarship And Research. Fair Use is a use permitted by Copyright Statute that might otherwise be infringing. Non-profit, Education or Personal use tips the balance in favor of fair use. NO COPYRIGHT INFRINGEMENT INTENDED. All Rights belong to their respective owners.
Show more
---