EASY AND YUMMY KUTCHINTA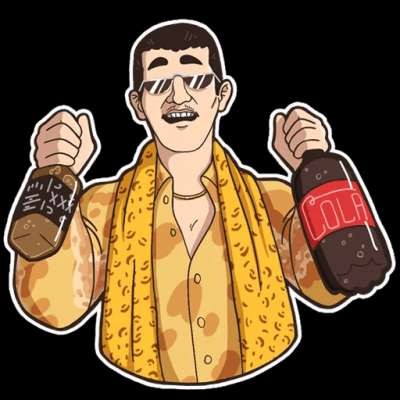 KUTCHINTA

Prep time: 5 minutes
Cooking time: 15 to 25 minutes
Yields: 12 pcs
A.
1 ½ cup water
1 cup brown sugar
1 tbsp to 2 tbsp lye water
orange food color

B.
½ cup rice flour
½ cup sweet rice/glutinous rice flour

Combine A well.
Combine B in another bowl.
Combine A and B.

Coat molders with cooking spray
Steam.
Cool down completely.
Unmold
Serve with grated coconut.
Show more
---