First Countertop Pour Start to Finish using StoneCoat Epoxy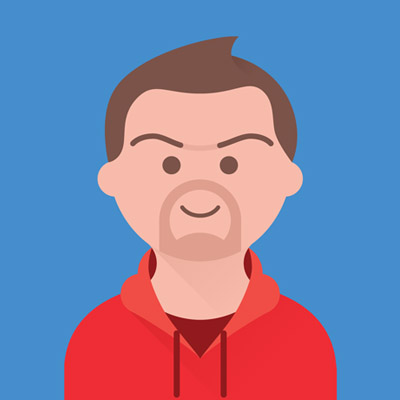 PRODUCTS:👩‍🎤🖌 In this project I used:
StoneCoat Baltic Brown Countertop Kit
StoneCoat Quick coat
I added in colorberry gold pigment paste
brown paddy's pigment

🛒 http://www.amazon.com/shop/abstractboss
The majority of the products I use I get from Amazon. I have them all divided out into easy groups to find. It doesn't cost anything to you but I do earn a small commission from your purchases through my link to help support this channel. Thank you so much for helping keep this channel growing!

❗️❗️❗️DON'T FORGET TO JOIN THE FACEBOOK GROUP TO TRY YOUR ART HAND AT WINNING THE ABSTRACT BOSS AWARD! https://www.facebook.com/group....s/abstractbossartist

As we all know, art is expensive! Here are some ways you can help support this channel to keep it up and running! 💲🛒💵💰💸💎
My Etsy shop. https://www.etsy.com/shop/Abst....ractBossLLC?ref=sell
Paypal: email is abstractboss.llc@gmail.com
Redbubble Prints: http://www.redbubble.com/shop/abstractboss I added all my animals for you to see. They can be phone cases, prints, or even framed artwork! Let me know if you have any questions
Teespring has links right under my videos if you are using a desktop.

Save money cha-ching💲🛒💵💰💸💎!
-ksresin: http://www.ksresin.com/?ref=3200 use code: abstract
-https://www.theepoxyresinstore.com and use the code: abstract20
you will get 20% off. Check out their liquid diamonds resin!
-Paddy's Pigments: https://www.resinartshop.com and use ABSTRACTBOSS for 10% off!

About Abstract Boss:
Abstract Boss is about inspiring you to bring what means the most to you back into your life and to never give up. So, Abstract Boss is here as a channel to inspire and help you through art and Vlogs as Ashly herself learns and grows through this fun and crazy life.

========================================================

Contact Info:
abstractboss.llc@gmail.com
Tik Tok: @abstractboss
Instagram: @abstractboss.llc
Facebook: /abstractboss

*Disclaimer* I post my method and preferences. I am not saying this is the right way to do it, only that this is the way I do it. Follow the instructions of the manufacturers and always follow all directions because I can not be held liable. Anything you choose to create is YOURS :D that is the beauty of it! I know you can do any piece successfully, just make sure you do the proper research and use all safety measures.

Never give up!
Show more
---