How to Make Pichi-Pichi with Grated Cheese and Coconut | Pinoy Easy Recipes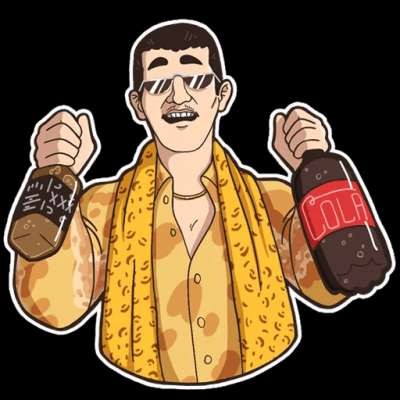 If you need to prepare snacks for your kids and thinking what to have for dessert this lunch, here is the perfect recipe for you-pichi-pichi! Learn how to make it in our video!

Pichi-pichi is a known Filipino dessert, along with kutsinta and puto. What is it made of? Grated kamoteng kahoy or cassava. Other supermarkets may have frozen grated cassava. Nowadays, cassava flour is also commonly used. Although the one with the flour is soft and good, nothing beats that made of traditionally grated one! It looks gelatinous, and it is sticky, especially that made of flour. With regard to color, if you think that yellowish color is boring, then feel free to add food coloring. Pandan extract will be good. Common pichi-pichi appears green or red in color now.

This kakanin is best eaten whether as snack or dessert. With grated coconut and cheese on top, this is simply pure pleasure! Try to learn it now!


For the written version of this recipe, go here: https://www.pinoyeasyrecipes.c....om/how-to-make-pichi

Don't forget to subscribe to our Pinoy Easy Recipes channel for more recipes na easy at swak sa panlasang pinoy. Thank you for watching!
Show more
---