How to make Rice Puto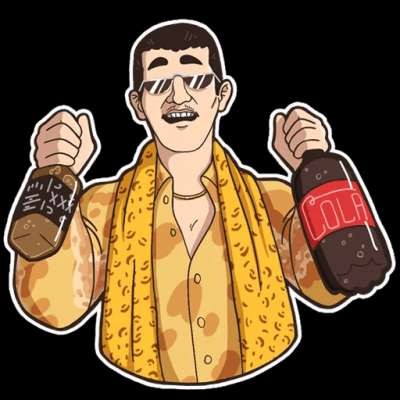 Here's a video showing you how i make my Rice Puto in [in easy way as always ;) ] Try and enjoy it mga kababayang pinoy

I hope you enjoy this video. If you do please feel free to subscribe and let´s be friends ⬇︎🌸
https://www.youtube.com/channe....l/UCBzbj2YePNaUarLfB

Thanks for the time that you have spent watching my video and visiting my channel. SALAMAT


🌸🌸🌸🌸🌸🌸🌸🌸🌸🌸🌸🌸🌸🌸🌸🌸
MY DISABILITY STORY ⤵️
https://www.youtube.com/watch?v=6Zlhyl504Ds

OUR FIRST TIME IN THE PHILIPPINES TOGETHER⤵️
https://youtu.be/sbmpCms_uN0

MY GERMAN LANGUAGE TEST EXPERIENCE⤵️
https://youtu.be/wrXLU-TlUkc

HOW I MET MY GERMAN HUSBAND⤵️
https://youtu.be/W4o1NK8YQMM

MY FIRST MOMENT EXPERIENCE IN GERMANY⤵️
https://youtu.be/MKKlX0FxLeY
🌸🌸🌸🌸🌸🌸🌸🌸🌸🌸🌸🌸🌸🌸🌸🌸


ABOUT ME:
Hi there. I'm Elfie ,welcome to my corner in the internet where i store my memories in life such as daily/weekly vlogging and random fun video.
-PINAY
-LIVING IN GERMANY
-MOM OF 2 AND HAPPILY MARRIED
-BISAYA, TAGALOG, GEMAN, ENGLISH (language)

FOR BUSINESS ENQUIRIES : elfiesamdominik@yahoo.com

Get to know me more:
INSTAGRAM: https://www.instagram.com/heyelfie/
🌸🌸🌸🌸🌸🌸🌸🌸🌸🌸🌸🌸🌸🌸🌸🌸


NOTE:
If you own the music/pic or any content that I'm using on my videos and I'm not allowed to use it, please contact me and i will delete that video right away. Thank you!
Show more
---