Kutsinta (firm and chewy) (Recipe #12)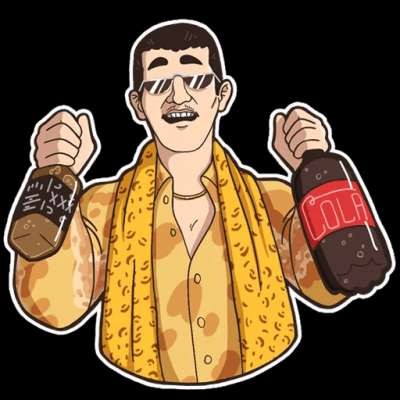 Kutsinta is a Filipino rice cake that's very popular in the Philippines. It is made with different kinds of flour (such as glutinous rice flour, rice flour, tapioca flour and all-purpose), brown sugar, lye water, annatto powder (or annatto seeds), and water. It is cooked by steaming the mixture using small molders. It is chewy, not overly sweet and delicious. The rice cakes are traditionally topped or served with freshly grated coconut.

For more recipes, please visit http://thenotsocreativecook.com/
You can also find me on Instagram: https://www.instagram.com/thenotsocreativecook/

Thank you for watching! :)

Background music: Payday by Silent Partner (No Copyright Music) from YouTube Audio Library https://www.youtube.com/watch?v=k24RCtCTelk&list=PLzCxunOM5WFKfvJEscFqBsFc_E0PnoTfl&index=15 - Thank you, Audio Library.
Show more
---