KUTSINTA WITH PANDAN FLAVOR(buhay amerika)madali lang gawin yummy pa!!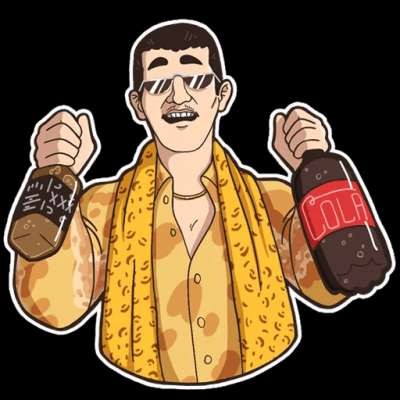 This ingredients is for 1 portion only, since i make 3 portions in this video i triple all the ingredients.

INGREDIENTS:

1 cup tapioca flour
1 cup all purpose flour
1 cup brown sugar
3 cups water
2 teaspoon food quality lye water
3 to 5 pandan leaves
2 teaspoon powder anato seeds or azuete

PROCEDURE:

Boiled 4 to 5 cups of water and add pandan leaves,lower the fire and simmer for 30 minute.after 30 minutes turn off the fire and let it cool to room temperature, add all dry ingredients and 3 cups of pandan water and mix thoroughly then add 2 teaspoon of food quality lye water and mix again thoroughly and then strain the mixture to remove lumps and remove the bubble, add two tablespoon of mixture in the mold and steam for 25 to 35 minutes, remove from the mold and top with grated coconut 🥥 and serve, goodluck pls like and subscribe and share thanks.
Show more
---