Paano Magluto ng Biko|The Best Sticky Rice Cake Recipe| Pinoy Sticky Rice Cake Recipe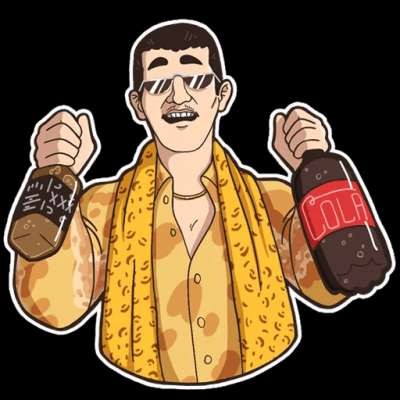 Try nyo po ang Recipe The best biko or yung sticky rice cake ito kadalasan ang niluluto nmin kapag namiss nmin kumain nito, masarap pang meryenda at pwede nyu din ibenta.

Watch More Videos:

Creamy Coffee Jelly https://youtu.be/55NzyMZPxlE

No Oven Vegetable Pizza
https://youtu.be/fdt3_xAPY6o

Chicken Macaroni Salad
https://youtu.be/4pRc76Wl33Y

#PaanoMaglutoNgBiko #PaanoGumawaNgBiko
#TheBestBikoRecipe

Please don't forget to subscribe and click the bell button If you're new to my Channel and give me a thumbs up if you like this video and leave your comments down below if you have any suggestions or questions. Thank you!
Show more
---