PINEAPPLE PIE FILIPINO VERSION | PINEAPPLE PIE PHILIPPINE BAKERY STYLE!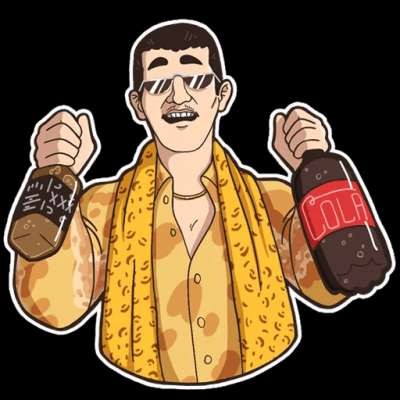 This is video is a popular dessert recipe in Filipino bakery called Pineapple Pie. This was always my favorite snacks, when I was a kid.It always brings back sweet memories of my youth!!!
It always amazed me how my favorite was made. Now I can make my own pineapple pie & taste much better! It's actually easy & fun to make.
Give this a try and I am sure you will love it!!
Thank you for watching!
Please like, share & subscribe! I really appreciate it!❤️
Recipe: 👇🏻👇🏻👇🏻
For Dough:
4 cups all purpose flour
1/2 cup powdered milk
1/2 cup (1 stick) butter you can use vegetable shortening also , same measurement
1 tsp salt
1/2 cup sugar
1 & 1/2 cup water
Filling
1500 ml water
2 cups sugar
2 cups crush pineapple fruit
yellow food coloring
850 ml pineapple juice
3 &1/2 cups cornstarch
1 tsp pineapple extract or vanilla extract
eggs wash (1 egg &1 Tbsp milk)
Bake in 350F Preheated
Instructions: Please watch the video! Thank you so much!!
Show more
---