PUTO SEKO COOKIES (Mrs.Galang's Kitchen S7 Ep3)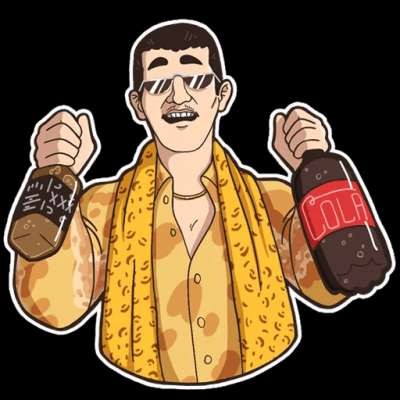 This video does not feature the authentic puto seco recipe. Instead, we developed an easier version meant to be baked using an ordinary oven.

Authentic puto seco from Cabalantian, Bacolor, Pampanga, is made with finely ground rice. It is crumbly and powdery in texture, and feels very dry in the mouth when eaten. It is different from uraro which is made with arrowroot flour.
Show more
---