STEAM RICE MUFFINS RECIPE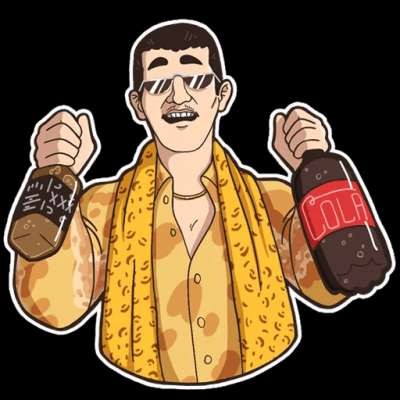 Puto or steam rice muffin ingredients:

Rice long grain
Baking powder
Anise optional
Sugar
Salt

Wash the rice and soak in water for 2 days, after 2 days grind until smooth in the blender, dont add to much water the batter should thick. Because when we add the sugar the puto batter become thin and watery so we end up adding almost 2 cups of rice flour. Add sugar according to your taste, add a teaspoon of baking powder every 2 cups of puti batter and also add 1 tsp of salt to activate the baking powder, add anice if you like and steam for 17 to 20 minutes, happy cooking and gooluck.
Show more
---