Swiping Resin Over Stonecoat Base Tint/How Much Do You Use to Attain & Retain Cells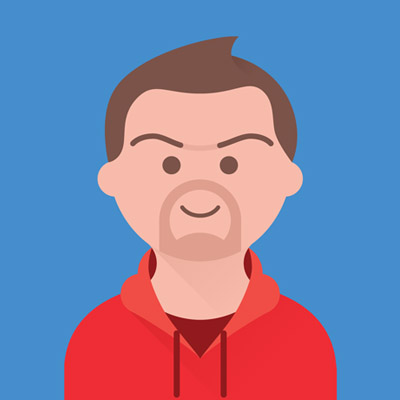 In this video im trying to find out how much of the base tint is really needed to achieve cells and keep them. Most times we are heavy handed with colorants and in this case it not only is not needed but it can affect the final outcome of our painting. Ever make a painting using this product? Did you get amazing results but then it kind of all went away? Well that happens from over adding the base tints. Less is most definitely more in this case. I had 1/2 ounce of resin and used what I would say was a spot the diameter of a pea. It seemed to work. Now I know if I have 1 ounce of resin I will just double the amount I use.

If you feel I helped you or you enjoyed this video and want to help with the costs of filming, there are a few ways that you can give back. 1st I have a Paypal link below. Even a $1 donation helps. 2nd Purchase a supply off of my Amazon wishlist. 3rd Watch the entire video. We Artists on YouTube put a lot of time and effort into our channel and video. Sometimes it takes up to 12 hours to edit and upload one single video 4th Watch the ads. Each ad view although worth a few cents, does add up over time. And lastly click the word like, share and comment. Your sponsorshop weather it is financially or just stopping by to say HI is appreciated more than you know.
Tammy Anderson
25 Douglas Rd.
Bristol, Ct
06010
Donations https://www.paypal.me/tammyandersonart
Link for my Amazon Wish List
http://a.co/dUQE3q4

If you are interested in purchasing any of my artwork or would like to commission me for a piece of art, please contact me via email @ artbytammy@yahoo.com

Follow me on Social Media
https://www.instagram.com/art.by.tammy71
https://www.facebook.com/Art-By-Tammy71
Email Me @ ArtbyTammy@yahoo.com

For materials I love to use, please visit my Amazon Influencers
https://www.amazon.com/shop/tammyanderson

Check out our new Facebook group United We Pour with Tammy & Lisa https://www.facebook.com/group....s/586156621883411/?r
Arteza Paints and Supplies Links
U.S. Residents https://arteza.com/?_aid=Youtube_Tammyanderson
U.K. Residents https://arteza.co.uk/?a_aid=Tammyanderson

Product Codes
Rezin Arte Colors, Primary Elements & Mica Flakes can be purchased at https://www.colourarte.com/ the code is Tammyandersonart619 ( 25 percent off entire order)
See the creator of these beautiful colors use them on this channel
https://www.youtube.com/channel/UCWBX....
Just4youonlineuk 10% off code is Resinhead
https://just4youonlineuk.com/
StoneCoat CounterTop Epoxy $10 off $100. It is KITTY2019 (all caps)
https://www.stonecoatcountertops.com/

**Channel Disclaimer** My knowledge is all of yours. I only show the ways or techniques I prefer to use. I, by no means, proclaim to know everything. I also know there are multiple ways of Arting. Therefore, what you see in my videos is only my preferred way of Arting. I cannot be held responsible for anything that may go wrong with your materials or project. Always use extreme caution and protective gear when working with resin, torches and anything else that demand caution. You should always use a Respirator and Gloves while working with Resin. A good ventilated room helps also.
**Affiliate Disclaimer** I do get a small commission or supplies from the links I have provided. This helps me to continue buying supplies for the channel and to be able to teach different techniques without having subscribers pay for learning.

**Amazon Affiliate Disclaimer. I earn a small commission for my endorsement, recommendation, testimonial, and/or link to any products or services from this website. Your purchase helps support my work in bringing you information about Art and associated materials. I am a participant in the Amazon Services LLC Associates Program, an affiliate advertising program designed to provide a means for me to earn fees by linking to Amazon.com and affiliated sites.
Show more
---