Easy Yummy Puto or Rice Cake with Cheese and Salted Egg Toppings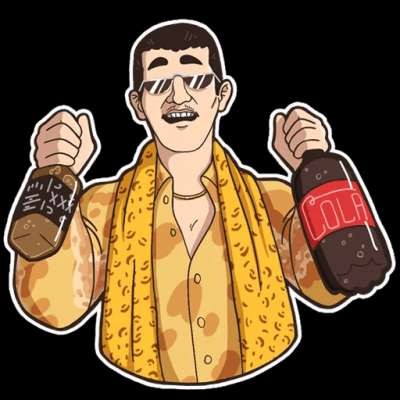 Also known as Steamed White Rice Cake. Make delicious traditional Filipino snacks minus the trouble of tiring preparations with Galinco Sarap Pinoy Mix. No need to wait for special occasions to enjoy you favorite yummy Puto. So quick and easy make.

This yummy rice cake recipe tops with salted egg and cheese.
Show more
---