Steamed Rice Cake (Puto)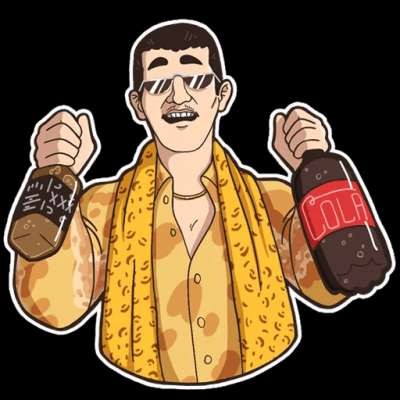 Recipe on : http://gemdoctolero.blogspot.j....p/2016/09/puto-calas

Ingredients:

1.) 1 and 1/4 cups of medium grain rice (soaked overnight)
I used Nishiki brand https://amzn.to/2RbbgbJ
2.) 1/2 cup of cooked rice (at room temp.)

3.) 1/2 cup of pure cane granulated white sugar

4.) 2 teaspoons of baking powder

5.) water or milk to control the consistency of the mixture

6.) oil or butter to grease molds


Tools needed:

Blender
Strainer
Mixing bowl
Spoon or spatula
Measuring cup
Measuring spoon
Steamer
Puto molds (silicone molds https://amzn.to/2PXJwra )


Procedures:

NOTE: The mixture should have the consistency of a pancake batter or molten lava.
Grease molds with cooking oil or butter. If using silicone molds, you may skip this process.

1.) Drain the soaked rice and put it in a blender. Begin by blending the rice on a high speed setting. If the blender is having a hard time grinding the rice, add a couple of teaspoons of water. (Do not worry if your mixture turns a bit watery. The cooked rice will do the trick.)

2.) Add the cooked rice and continue blending until everything is well incorporated (switch on low speed(puree) setting while doing this). Remember to add water when needed until it reaches pancake batter or molten lava consistency.

3.) When the mixture reached a pancake batter or molten lava consistency, transfer it into a mixing bowl using a strainer (we are aiming for a fine mixture, thus, any coarse rice should be tossed out or refined if in large amount).

4.) Add sugar and baking powder. Then, mix using either a spoon or spatula until everything is well combined.

These are cooked calasiao
without baking powder.

5.) Start boiling water in a steamer while preparing the mixture in their molds.

6.) Pour the mixture to at least 1/2 to 3/4 level of greased molds.

7.) Cook for 15 minutes. If using bigger molds, longer steaming time may be required.

8.) Enjoy with your favorite pairings. Either with dinuguan, pinapaitan, kaldereta, menudo, pansit or hot drinks. Any suggestions?


I hope this will help those who are asking for this recipe and please don't forget to share your input once you've tried making them.
Show more
---