Pour'age Posse Paints! Colors & Opacities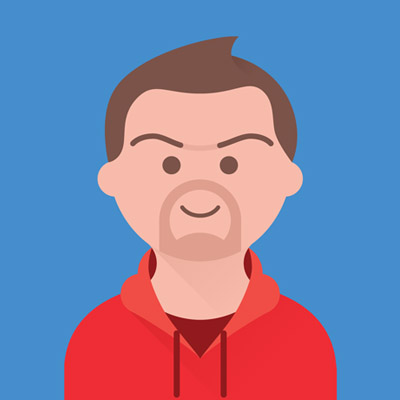 To order paints:
https://www.etsy.com/shop/ChristinaWelchArt

We now have a wish list. If you'd like to send us supplies, check out this link
https://www.amazon.com/gp/regi....stry/wishlist/RJ1ZPB

If you are interested in purchasing my paint, email me at christinawelchart@yahoo.com or join our group Pourage Posse with Christina Welch for more info.

Paint Mixing Tutorial : https://youtu.be/ADiYG0JgGLI
Base Paint Mixing Tutorial : https://www.youtube.com/watch?v=XD7EHvPv5Jg

Shop for supplies on Amazon : https://www.amazon.com/shop/christinawelch

Recommended Resin - StoneCoat Art Coat or Countertop Epoxy - http://www.stonecoatcountertops.com?aff=15

Want to sponsor my channel? I use these tips for supplies https://www.paypal.me/SweetTStudio

Visit my Etsy shop for paintings, coasters and jewelry : https://www.etsy.com/shop/ChristinaWelchArt

Pourage Posse Facebook Group : https://www.facebook.com/groups/306126270227136/

Christina Welch Art on Facebook: https://www.facebook.com/Chris....tina-Welch-Art-19117

Instagram: https://www.instagram.com/cwelchart/

FAN MAIL!!
Christina Welch Art
PO BOX 863
Youngsville, NC 27596

Music - Epidemic Sound
Bensound

Soho Urban Artist Acrylics http://bit.ly/2InhwNj
Lukas Cryl Studio Acrylics http://bit.ly/2IAa5Sd
Turner Acryl Gouache http://bit.ly/2Ggggbk
Creative Inspirations Acrylic http://bit.ly/2KIAnEt
DaVinci Pro Birch http://bit.ly/2XiRRZr

Have questions or ideas? Email me christinawelchart@yahoo.com

New Merchandise with our LOGO! : https://teespring.com/stores/pourage-posse
Order stuff with my prints! : https://www.redbubble.com/people/kizzie520?asc=u

#cwelchart #christinawelchart #abstractart #acrylicpaint #fluidart #acrylicpouring #acrylicpainting

***Please be cautious while doing acrylic pouring or resin pouring. Perform in a well ventilated area, wear a respirator, have a fire extinguisher next to you and just have fun!!

**Affiliate Disclaimer** I do get a small commission from the links I have provided. This helps me to keep the channel running at no cost to my subscribers.

**Amazon Affiliate Disclaimer. While I only recommend products I believe in - I may earn a small commission for my endorsement, recommendation, testimonial, and/or link to any products or services from this website. Your purchase helps support my work in bringing you real information about Art and associated materials. I am a participant in the Amazon Services LLC Associates Program, an affiliate advertising program designed to provide a means for me to earn fees by linking to Amazon.com and affiliated sites.
Show more
---